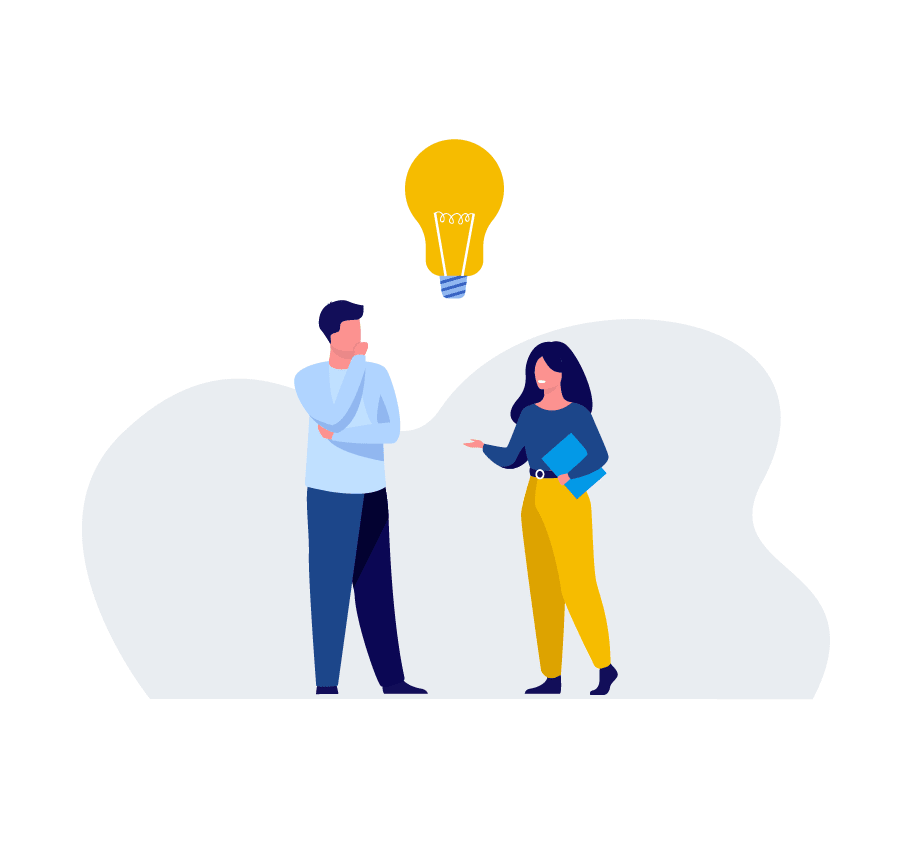 Team Play
We have fostered a blame-free culture where teams feel comfortable going beyond their comfort zones and having public discussions. As strange as it may sound, we embrace mistakes. Whilst other companies may be spending their time and energy on avoiding mistakes, we prefer to channel our time and energy towards turning them into opportunities.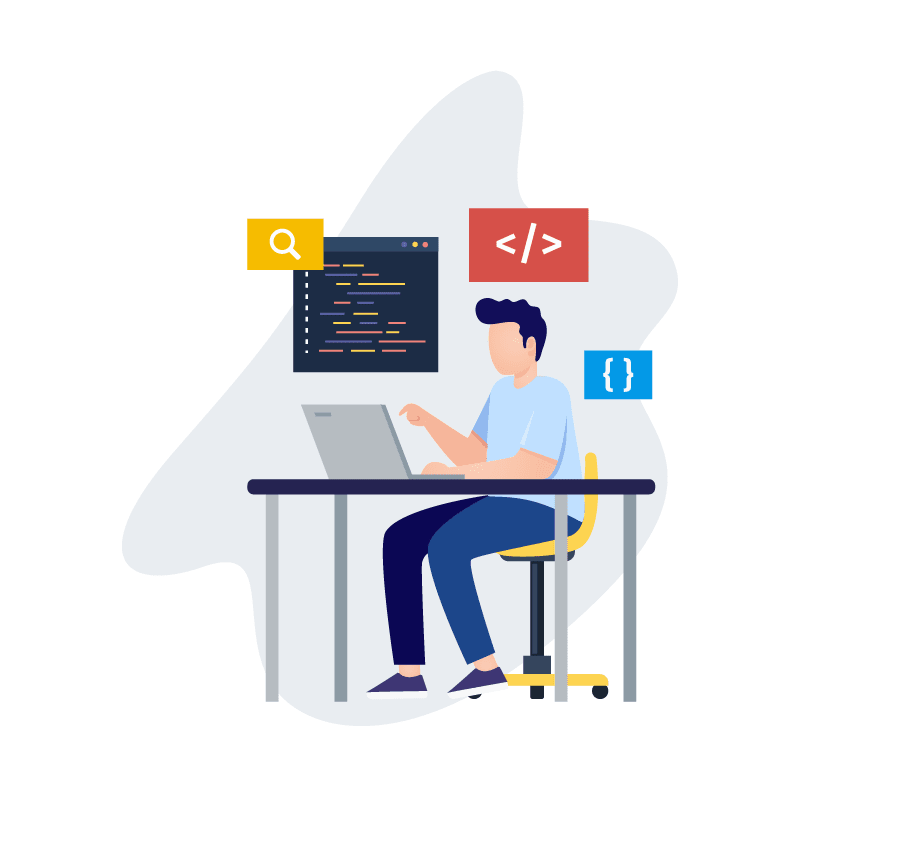 Ownership
Regardless of the nature of the task, we expect everyone to be able to work on their tasks from the beginning to the end. At BlueLabs, we understand software to be more than "just code". Software is the backbone of our product and we expect everyone to be able to not just deliver a high-quality technical solution, but also to involve the right stakeholders at the right time, as well as to look after the delivered technical solution once it has been delivered. We have adopted a pull-based methodology where teams control the cadence at which tasks are consumed.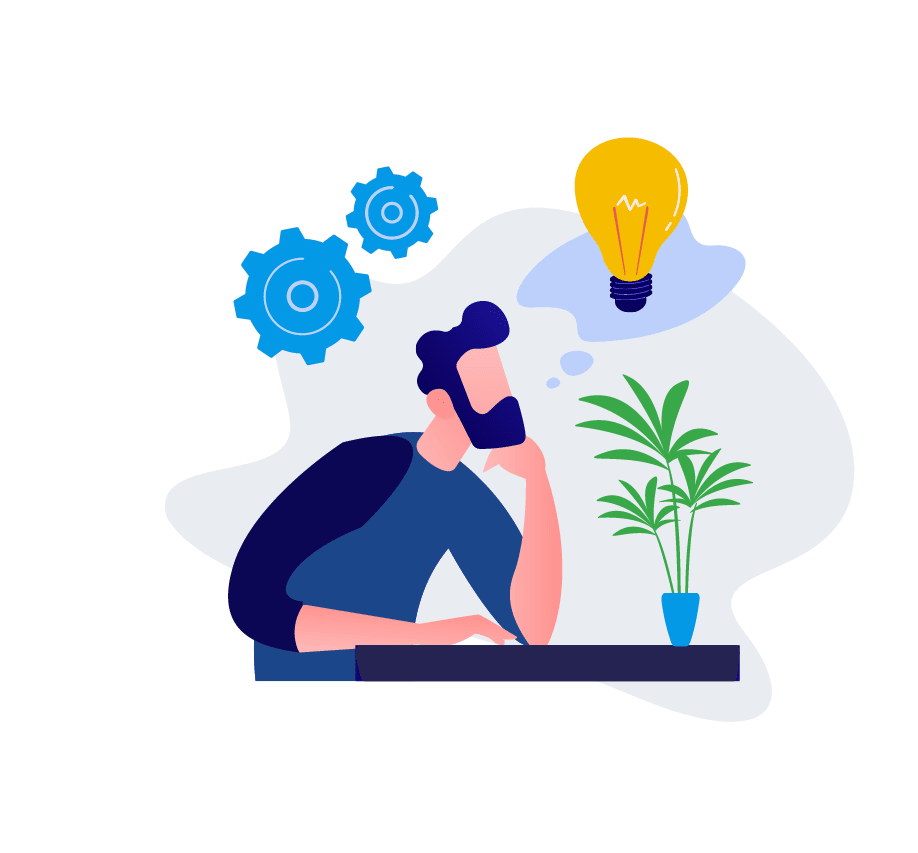 Pragmatism
Perfect is the enemy of good. Whilst we appreciate the beauty of a perfect solution, we prefer timely and functional solutions over perfect ideas. We despise the idea of analysis paralysis hovering over our teams.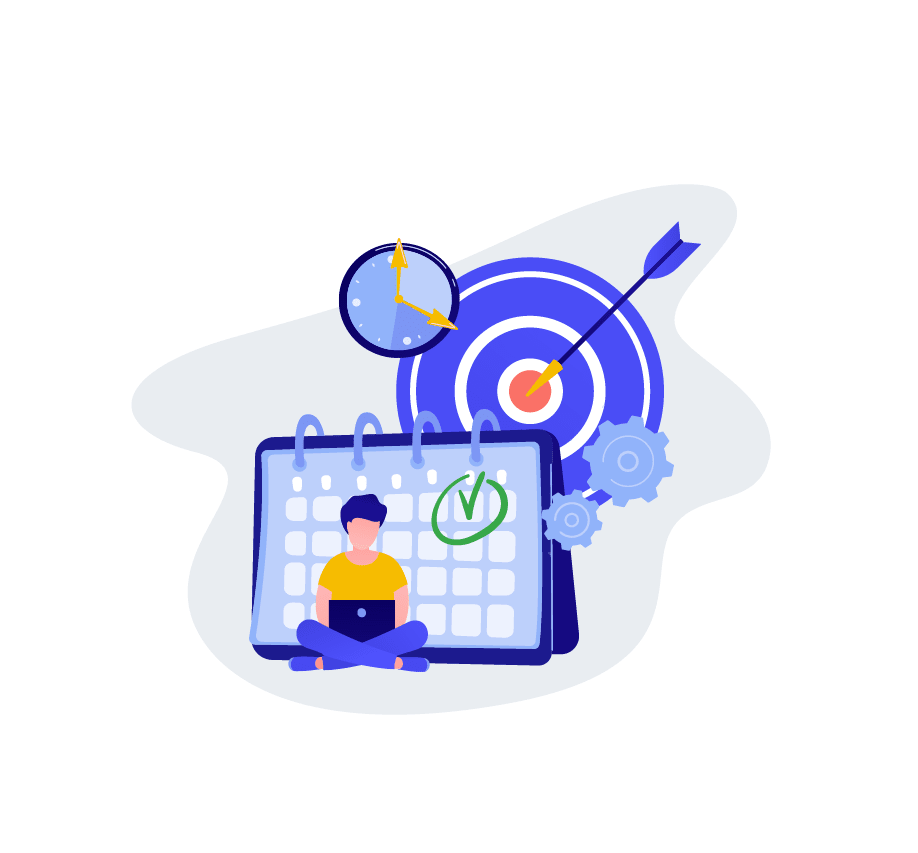 Simplicity
The motto of our team could very well be "less is more". We prefer quality over quantity. We would rather do fewer things but excel at them than committing to work on a plethora of items while only being able to deliver an average quality. Keeping things simple allows us to stick to our quality standards without compromising timely deliveries.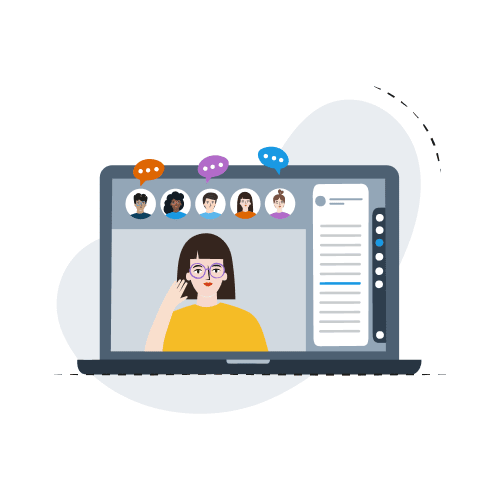 Agility
We acknowledge "change is the only constant" to be one of the governing rules in our industry. We don't consider changes to be a problem, but rather an opportunity. We know that our ability to adapt to changes is one of our competitive advantages. As such, we factor in "change" in everything we do: from organisational decisions, to technical designs.
Sounds like you?
Check our open positions and become a part of our fantastic team.