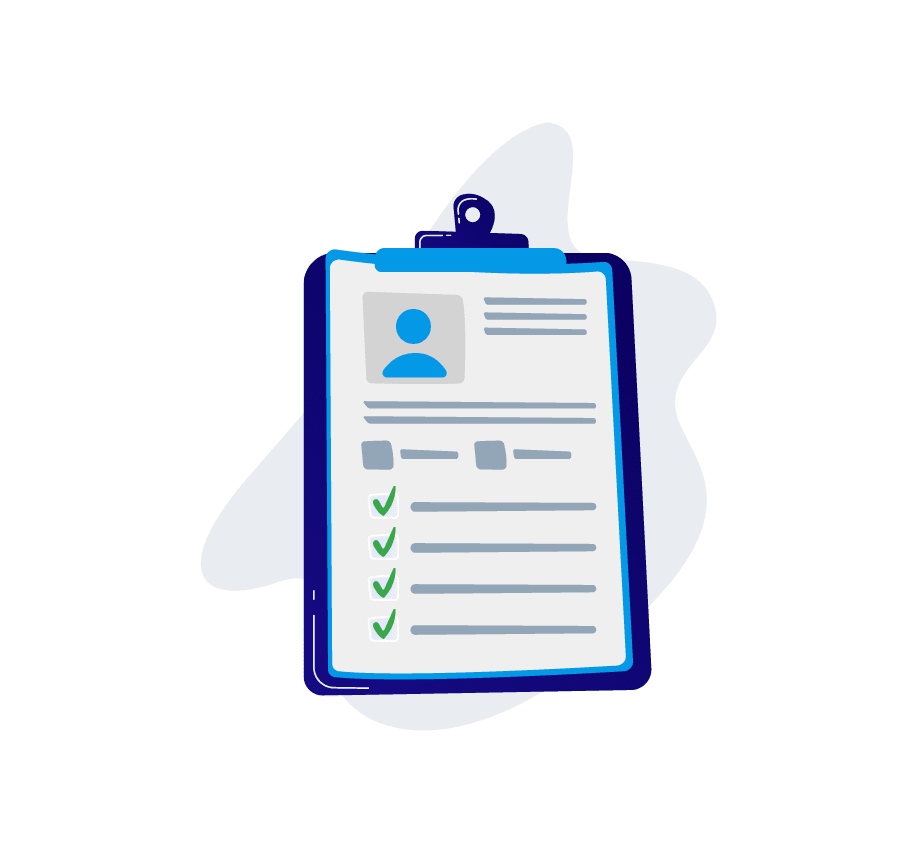 Application
During the submission of your application we ask you to answer a few questions in writing. You should take a moment to fill these in as they do play an important role in the first stage of our process.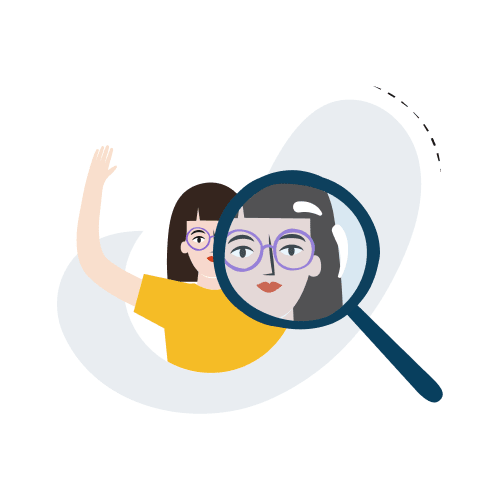 Getting to know you
In our first brief call (about 30 mins), let someone from our People team learn about you and your story to check a potential fit for BlueLabs. This is also a chance for you to ask first questions about the role and company.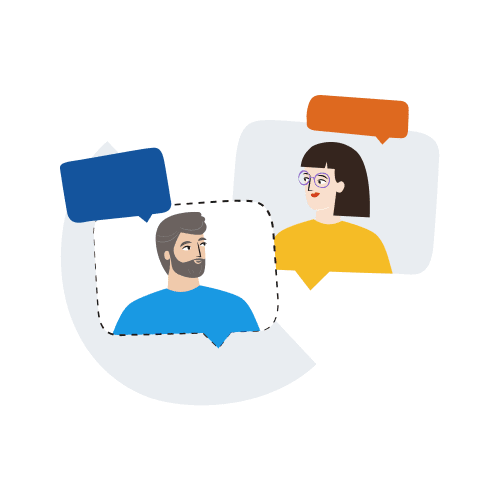 Meet the team
In this call, someone from the hiring team takes a deeper dive into your experience and what you could bring to the team. You can expect questions on how knowledgeable you are in the business or technology area.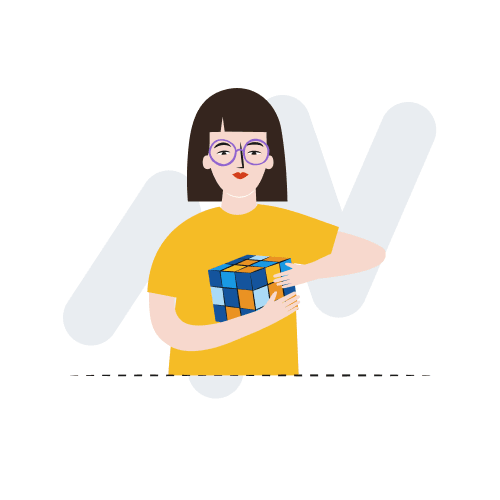 Show us your skills
We want to see your practical insight by giving you a task related to what you would do in the position, e.g. a coding assignment. The tasks vary from team to team but are usually designed to take between 4-8 hours to complete.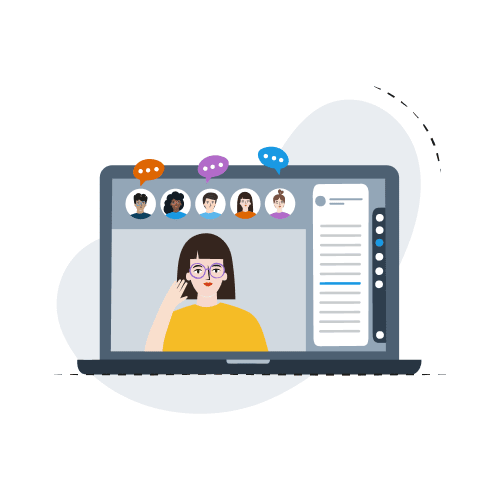 Final interview
You made it to the very last stage! We would like to discuss your submission for our task and a few technical topics before presenting you with an offer shortly after.